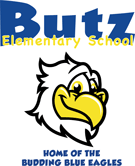 KENNETH N. BUTZ JR.




ELEMENTARY SCHOOL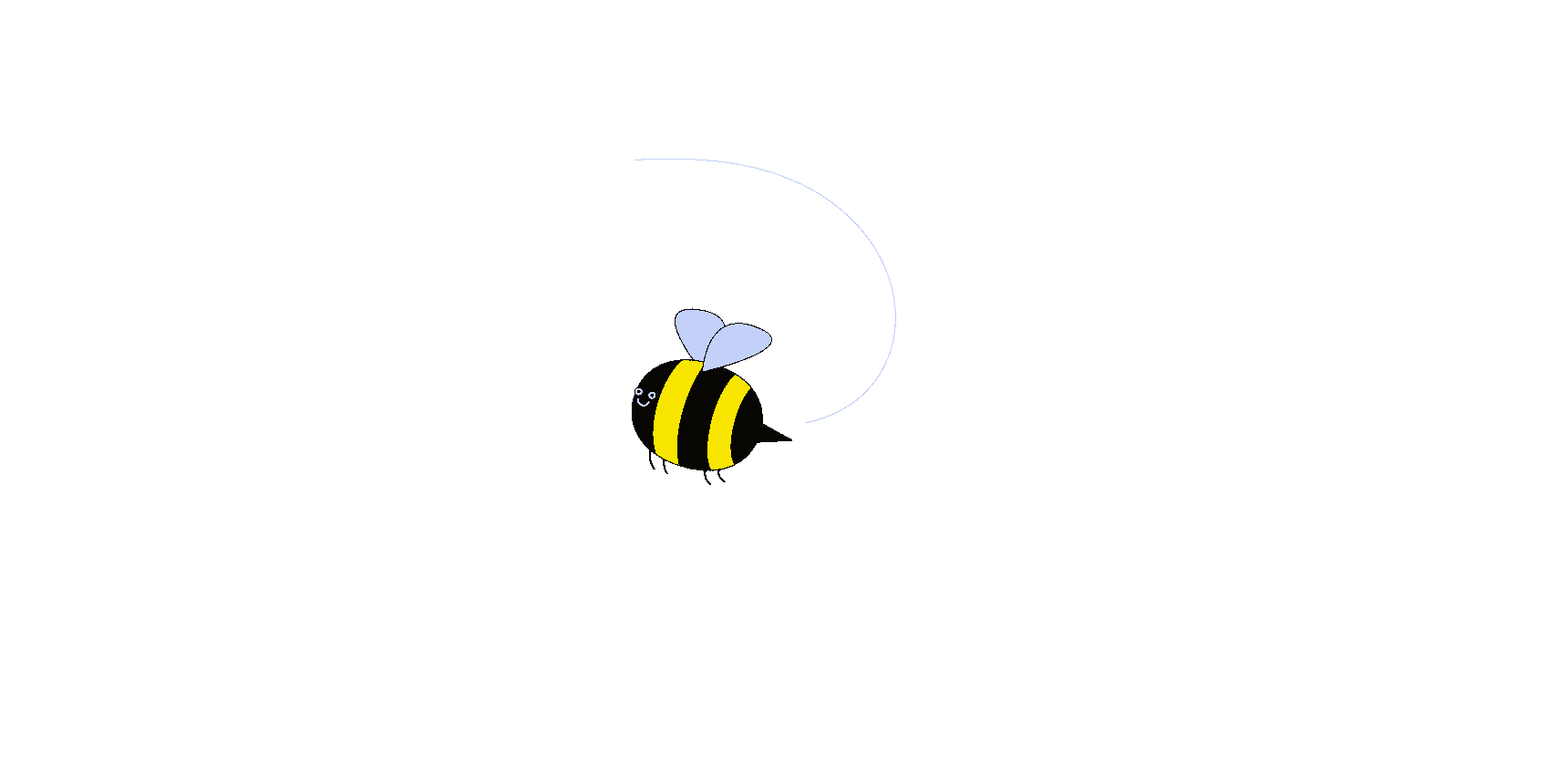 New KBES Website coming in August!
Click on the teacher's name to email. Parents go to School & Parent Info Page to log into Parent accounts for PowerSchool and Schoology. Students go to the Student Resource page to log into student PowerSchool and Schoology accounts through Clever.
Mrs. Lori Everitt
Mrs. Jess Hanson
Miss Victoria Kline
Miss Lindsay McCarron

​
K-3 Library Media Specialist

Please visit the K-3 Library Website and your child's Schoology Library Course!
​
KBES stays on track by being:
*RESPECTFUL
*RESPONSIBLE
*READY TO LEARN
Technology Integration Specialist
KBES Building Substitute Teacher
Ms. Kim Hahr
Ms. Nicole Jones
Ms. Rosalie Keenhold
Ms. Amber Eisenhardt
Ms. Kelly Sarnowski
Head Teacher - Physical Support
Ms. Melissa Wales
Head Teacher - Autistic Support
Mrs. Michelle Giodano
Cafeteria Staff - Head Cook
Ms. Wendy Shiffert