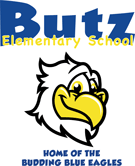 KENNETH N. BUTZ JR.




ELEMENTARY SCHOOL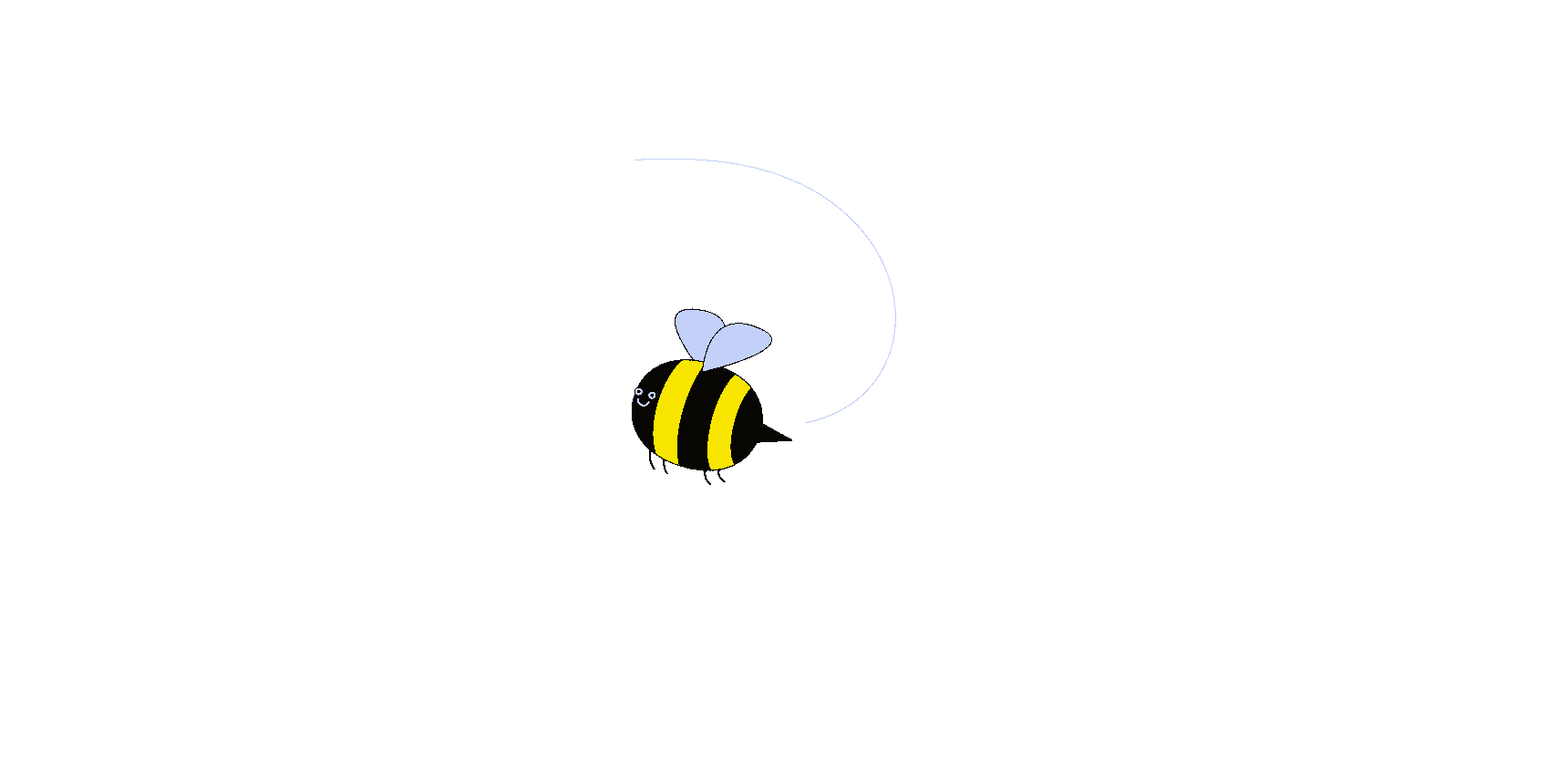 New KBES Website coming in August!
Mrs. Kelly Apruzzi - Principal
Hello, I would like to introduce myself. My name is Mrs. Apruzzi, the Principal of Kenneth N. Butz, Jr. Elementary School.
As you navigate our website, we are confident that all your questions about our great school will be answered. If for some reason you cannot find the information you are seeking, please feel free to contact the school so your questions can be answered. I, as well as, the school's staff look forward to working with the KBES community to make our school the best place to learn and work. We are proud of what our students accomplish and we hope you get a chance to participate in the "KBES Experience".
Feel free to contact me via email: kapruzzi@nazarethasd.org.