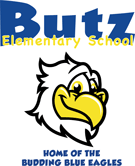 KENNETH N. BUTZ JR.




ELEMENTARY SCHOOL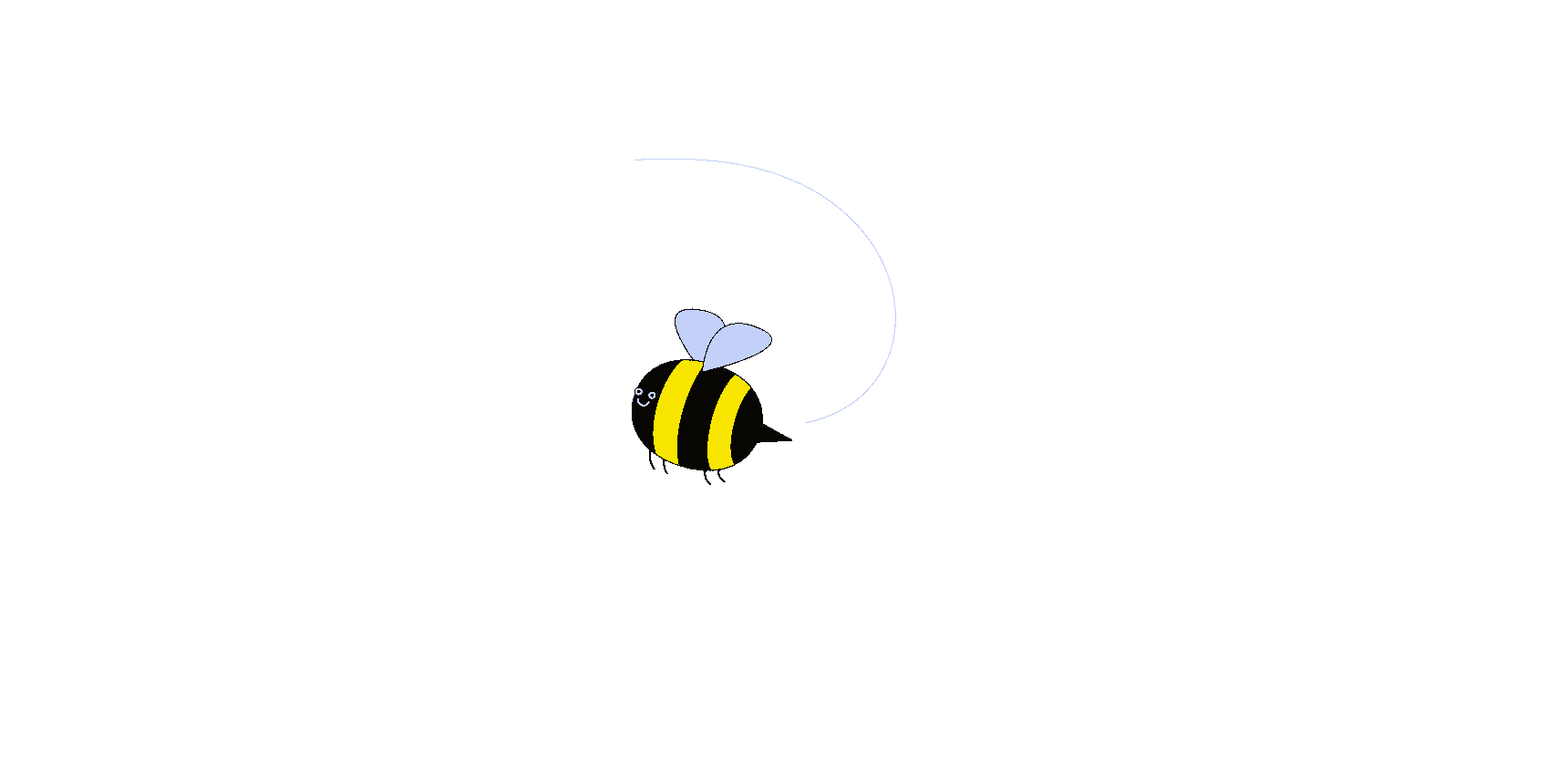 New KBES Website coming in August!
PARENT-TEACHER CONFERENCES
SIGN-UPS FOR PARENT-TEACHER CONFERENCES ARE CLOSED. PLEASE CONTACT YOUR CHILD'S TEACHER BY EMAIL BELOW TO SEE IF ANY TIME SLOTS ARE AVAILABLE FOR YOU TO MEET. IF YOU HAVE A SIGN-UP, THE LINK TO THE ZOOM WILL BE EMAILED TO YOU AT THE EMAIL YOU PROVIDED WHEN YOU SIGNED-UP. PLEASE CONTACT YOUR CHILD'S TEACHER IF YOU ARE HAVING ISSUES WITH YOUR ZOOM LINK. THANK YOU!
LTS for Mrs. Christi Moyer
Mrs.

Tara Treon
Do you need Technology Help?
Miss Shawn-Kimberly Kocher will be available by Zoom during conferences for parents that may need tech help to set up a Parent PowerSchool Account; Parent Schoology Account or general tech help for your child. There is no need to sign up for a specific time. However, you may need to wait in the waiting room in Zoom while another parent is being helped. Miss Kocher can always be reached by email at skocher@nazarethasd.org.
BECA = BLUE EAGLE CYBER ACADEMY