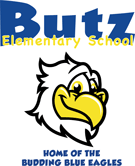 KENNETH N. BUTZ JR.




ELEMENTARY SCHOOL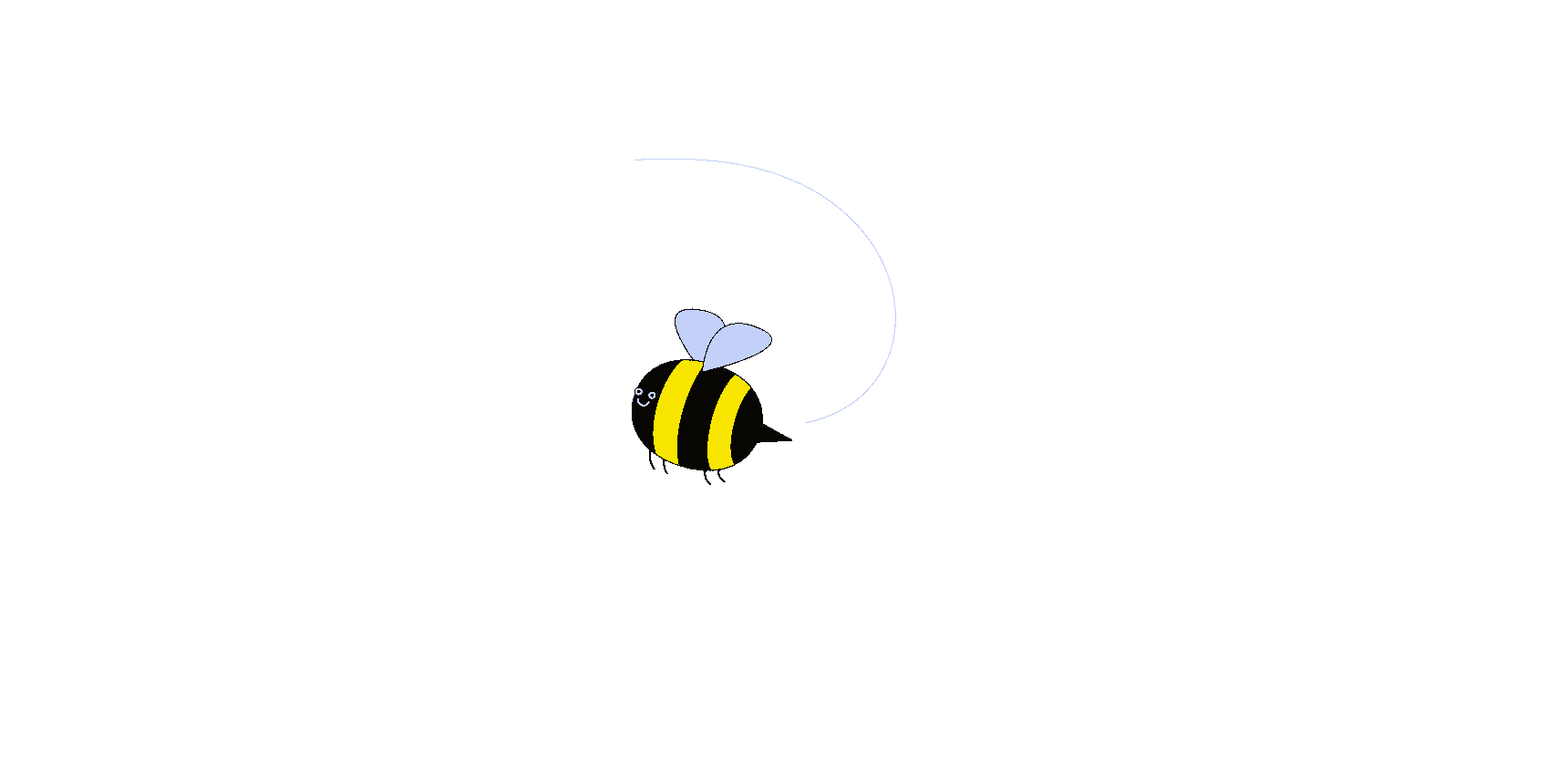 New KBES Website coming in August!
Fall Parent-Teacher Conferences
KBES is using sign-up genius for Parent-Teacher Conferences through Zoom. Please click on your child's teacher below in order to reserve a 15-minute meeting time with them. If you have more than one child attending KBES, please sign up for each child with their respective teacher. Thank you!
Mr. Jon Lock - KBES Students PLUS BECA Grades 1 & 3 Physical Education Students
Mr. Ken Rolek - BECA Grades K & 2 Physical Education Students
Do you need Technology Help?
Miss Shawn-Kimberly Kocher will be available by Zoom during conferences for parents that may need tech help to set up a Parent PowerSchool Account; Parent Schoology Account or general tech help for your child. There is no need to sign up for a specific time. However, you may need to wait in the waiting room in Zoom while another parent is being helped. Miss Kocher can always be reached by email at skocher@nazarethasd.org.
BECA = BLUE EAGLE CYBER ACADEMY