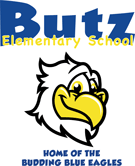 KENNETH N. BUTZ JR.




ELEMENTARY SCHOOL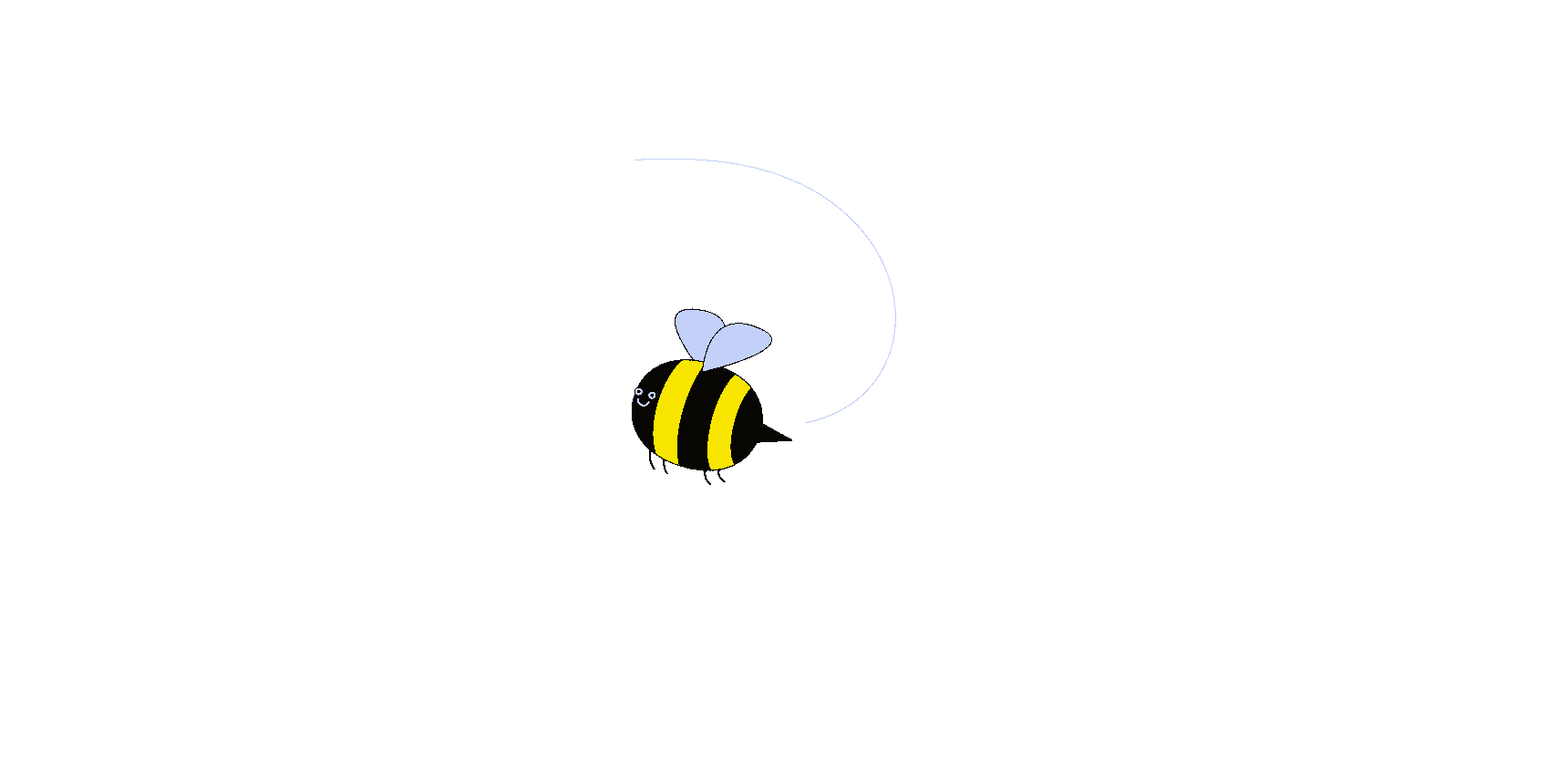 New KBES Website coming in August!
KBES School Guidance Counselor
COUNSELOR: Mr. Gridley
SCHOOL PHONE: 610-759-1118 Ext. 5006
CAREER RESOURCES/INFORMATION
Parents: Help your children do well in school, make the most oftheir talents and interests, and get the education and skills they need for college and work.
http://www.actstudent.org/career/
Series of links for students to explore various careers and topics.