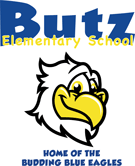 KENNETH N. BUTZ JR.




ELEMENTARY SCHOOL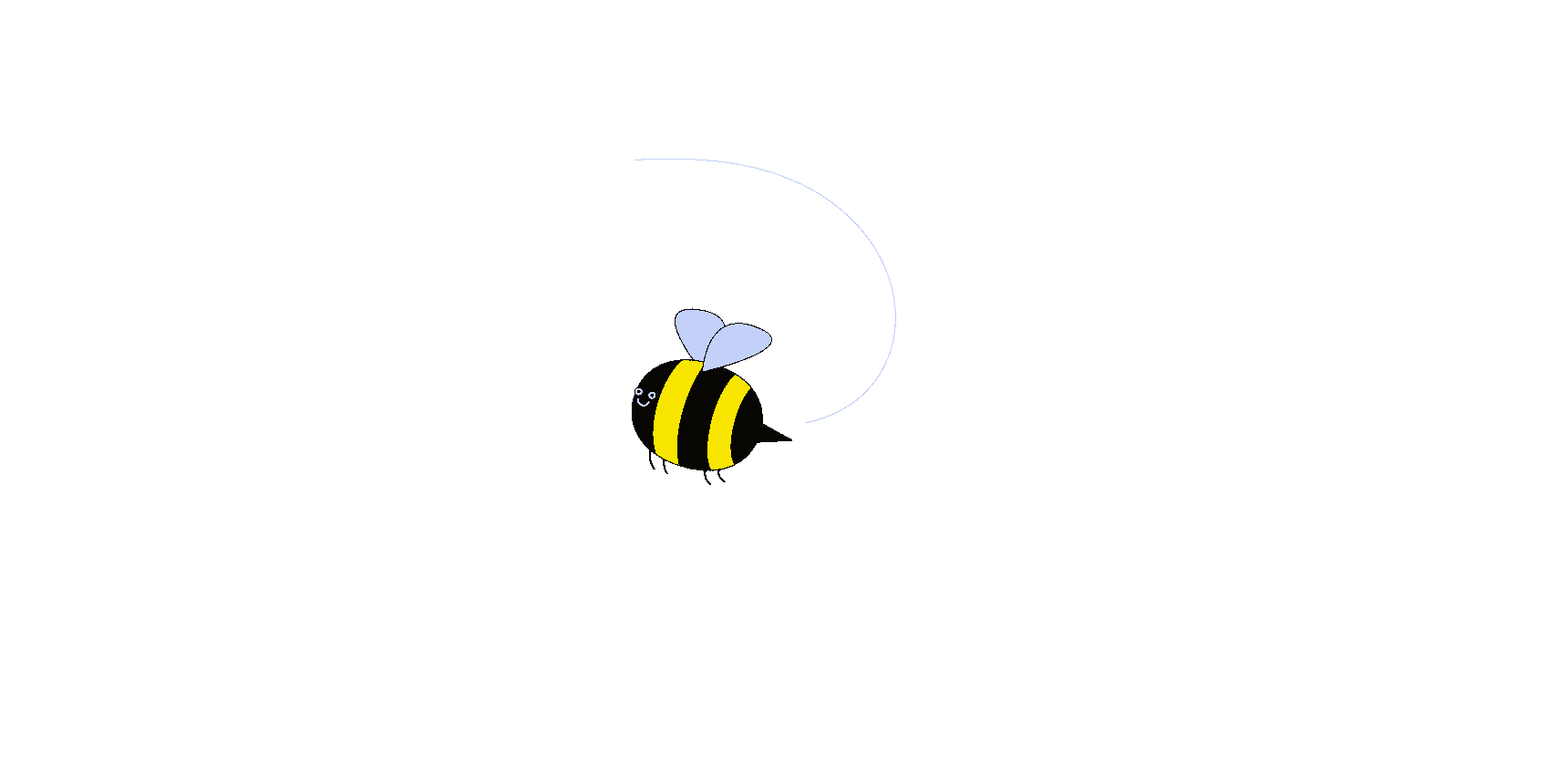 New KBES Website coming in August!
KBES School Guidance Counselor
COUNSELOR: Mr. Gridley
SCHOOL PHONE: 610-759-1118 Ext. 5006
KBES COUNSELING MISSION STATEMENT
To establish a comprehensive and integrated counseling program that focuses on learning, builds character, and develops skills and competencies necessary to be successful in life. To facilitate the academic, career, and personal/social development of all students in grades K-3 through individual counseling, group counseling, and classroom curriculum.
The school counselor will work with students, parents, teachers, administrators, and the overall community to provide support and assistance to all students in developing academic, career, and personal/social strengths.