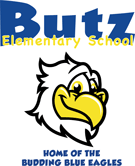 KENNETH N. BUTZ JR.




ELEMENTARY SCHOOL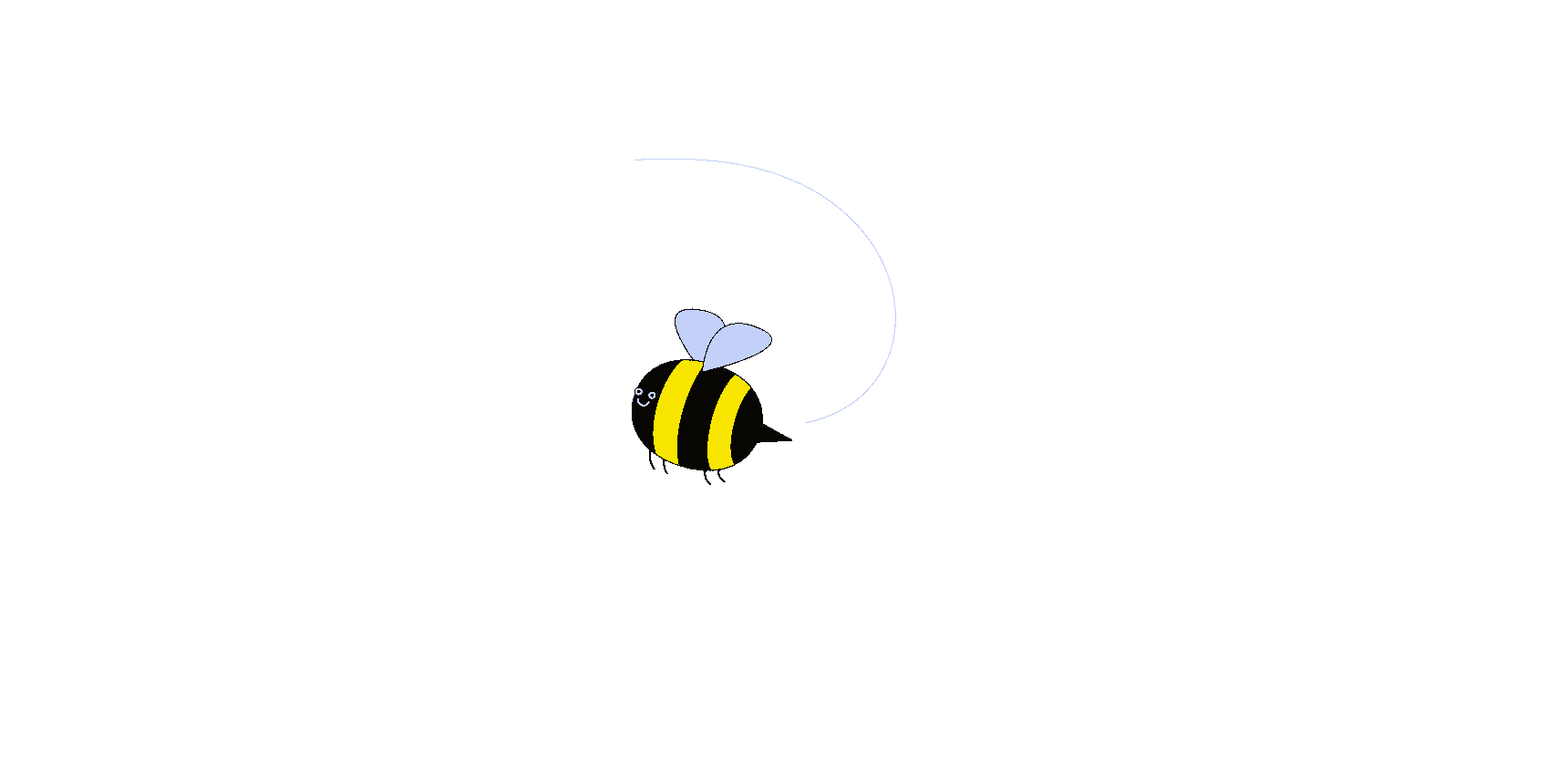 New KBES Website coming in August!
KBES School Guidance Counselor
COUNSELOR: Mr. Gridley
SCHOOL PHONE: 610-759-1118 Ext. 5006
KBES COUNSELING ANNOUNCEMENTS
If you are needing to contact me, please feel free to do so via telephone, e-mail, or come to the school and we can speak in my office. If you are unable to contact me regarding an emergency or an urgent concern, please call the front office and communicate your emergency or urgent concern to one of our secretaries, who will then communicate this information to either the principal or myself.