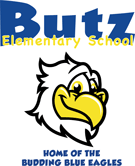 KENNETH N. BUTZ JR.




ELEMENTARY SCHOOL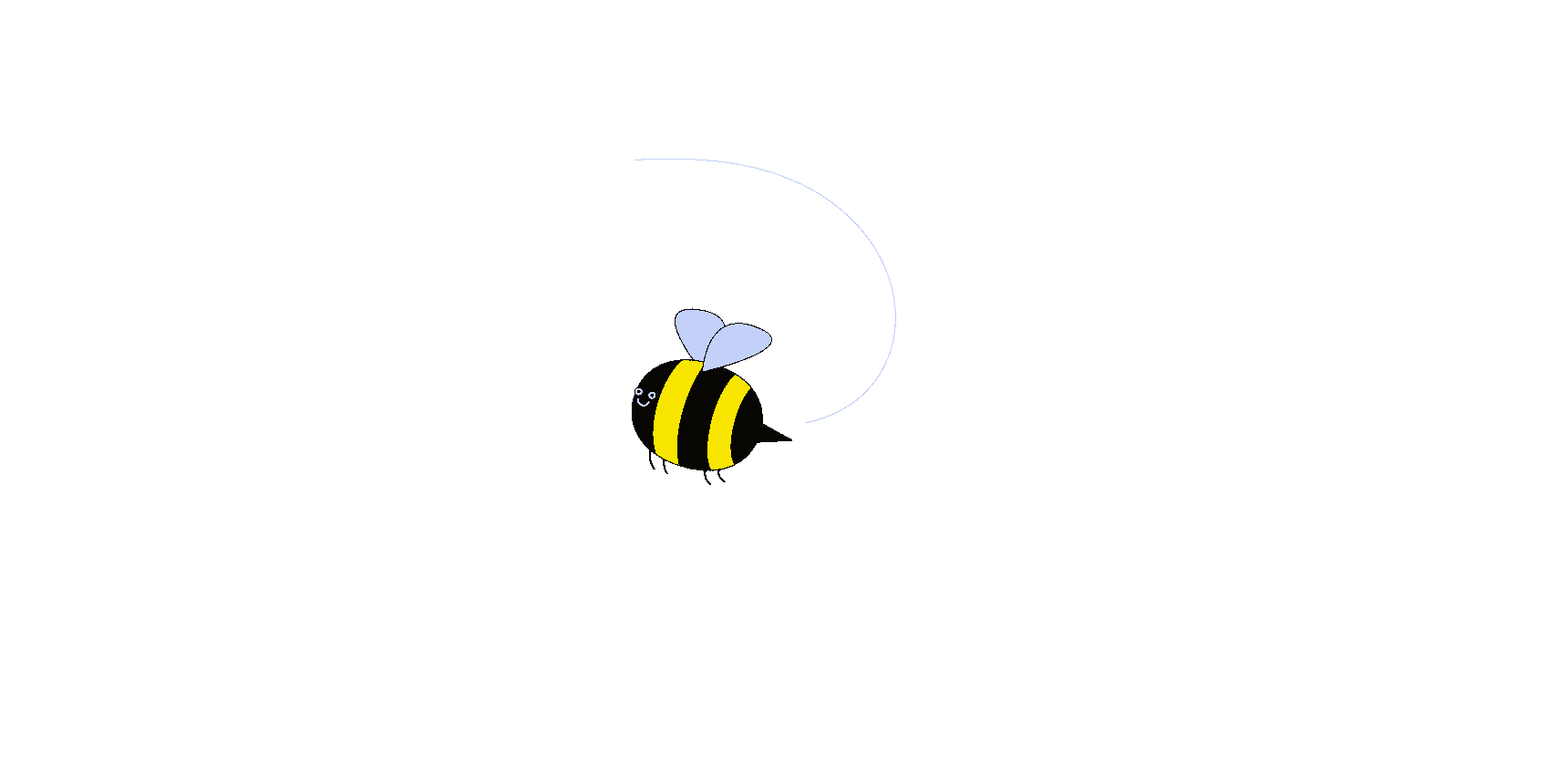 New KBES Website coming in August!
Easy Ways to Fundraise for KBES
Please check out these easy ways to fundraise for KBES through just shopping or company matching programs! These fundraisers are done through our KBES PTA!
You can now support KBES PTA simply by shopping on Amazon! When you click the button, you will be asked to connect your Amazon account to Amazon Smile. Make sure to visit http://www.smile.amazon.com when you shop and the KBES PTA will get 0.5% of whatever you purchase! So click to start buying!
Register your bonus card (you do not have to re-register if you did this last year.) Our id is: #25956 or you can call the A+ School Rewards Hotline at 1.877.275.2758 for assistance. When you use your registered card each time you visit Giant, you will earn CASH for our school. The program runs from September 6th to March 14th. We will receive a check for the total cash award, shortly, thereafter.
We always strongly promote participation in the Box Tops for Education program. The new way to submit box tops is through an app on your phone!
Traditional Box Tops clips are being phased out of production but may continue to be found on many products throughout the store. You can still clip them and send them to school. Every valid Box Tops clip is worth 10¢ for your school. Make sure each one has a clearly visible product acronym and expiration date. All you need to do is simply clip and send the boxtops to KBES in a bag or envelope marked with the names of your child and their teacher.
​
Eventually, the Box Tops program will become digital-only. Participating brands are starting to change their packaging from a traditional Box Tops clip to the new Box Tops label. If you see this label, use the new Box Tops app to scan your receipt. Box Tops are still worth 10¢ for your school. The app will find participating products purchased at any store and instantly add cash to your school's earnings online.​

Check out this link for a full list of participating products!
Scrip fundraising is a no-selling program that allows families to raise money for KBES PTA. Scrip is just another way to pay for everyday purchases using gift cards in place of cash, checks, and credit cards.
You purchase gift cards from KBES PTA at face value, and your coordinator orders those cards from Great Lakes Scrip Center at a reduced price. The difference is an instant rebate for KBES PTA. It's really that simple!
​
When you use Scrip gift cards at your favorite retailers, you're fundraising while you shop. Great Lakes Scrip Center offers over 700 of the country's biggest retailers, including grocery, department stores, gas stations,
restaurants, hotels, home improvement, and more. Just by using Scrip to pay for your normal weekly purchases, you can easily raise $500 or more per year. It's time to put your shopping dollars to work!
Employer Volunteer Match or Donation Match-Does your employer match your donations? Or do they match your volunteered time with a monetary donation to a non-profit (like the PTA?) Last year, one of our volunteers, had their employer (Verizon) donate $750 for time that they volunteered--50 hours!!! A lot of large corporations do this, does yours? Can you help?