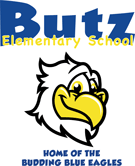 KENNETH N. BUTZ JR.




ELEMENTARY SCHOOL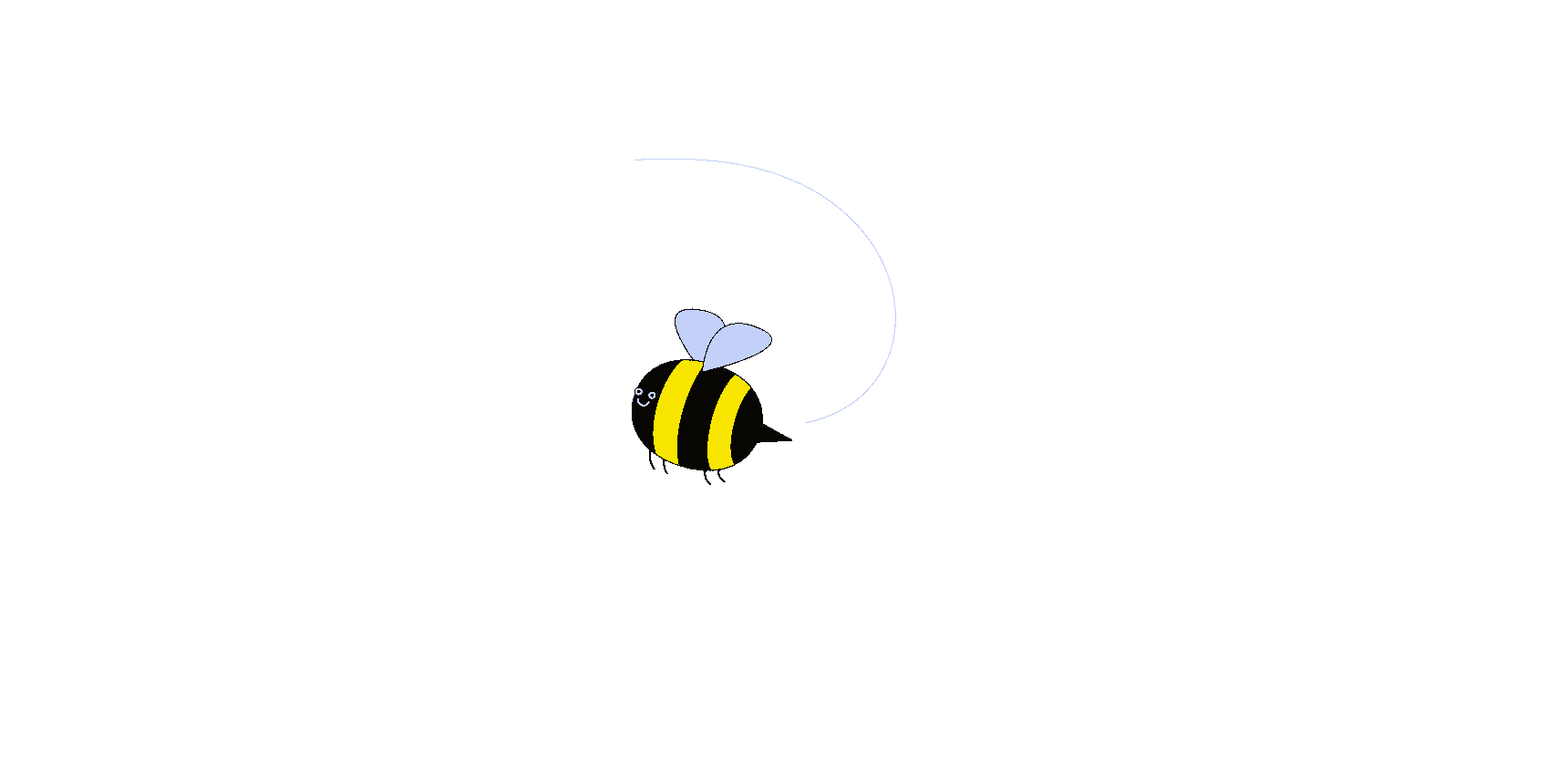 New KBES Website coming in August!
KBES TECHNOLOGY CART SIGN-OUT CALENDAR
Please sign-out the technology cart on the calendar below. Staff, you need to be logged into your school's Google account in order to reserve on this calendar. Please make sure all cords and components are on the cart when you return it. The cart should be returned to Room 305 (Laptop Lab) at the end of each day/use so that it can be found when needed. Thanks!