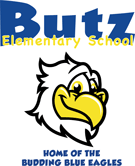 KENNETH N. BUTZ JR.




ELEMENTARY SCHOOL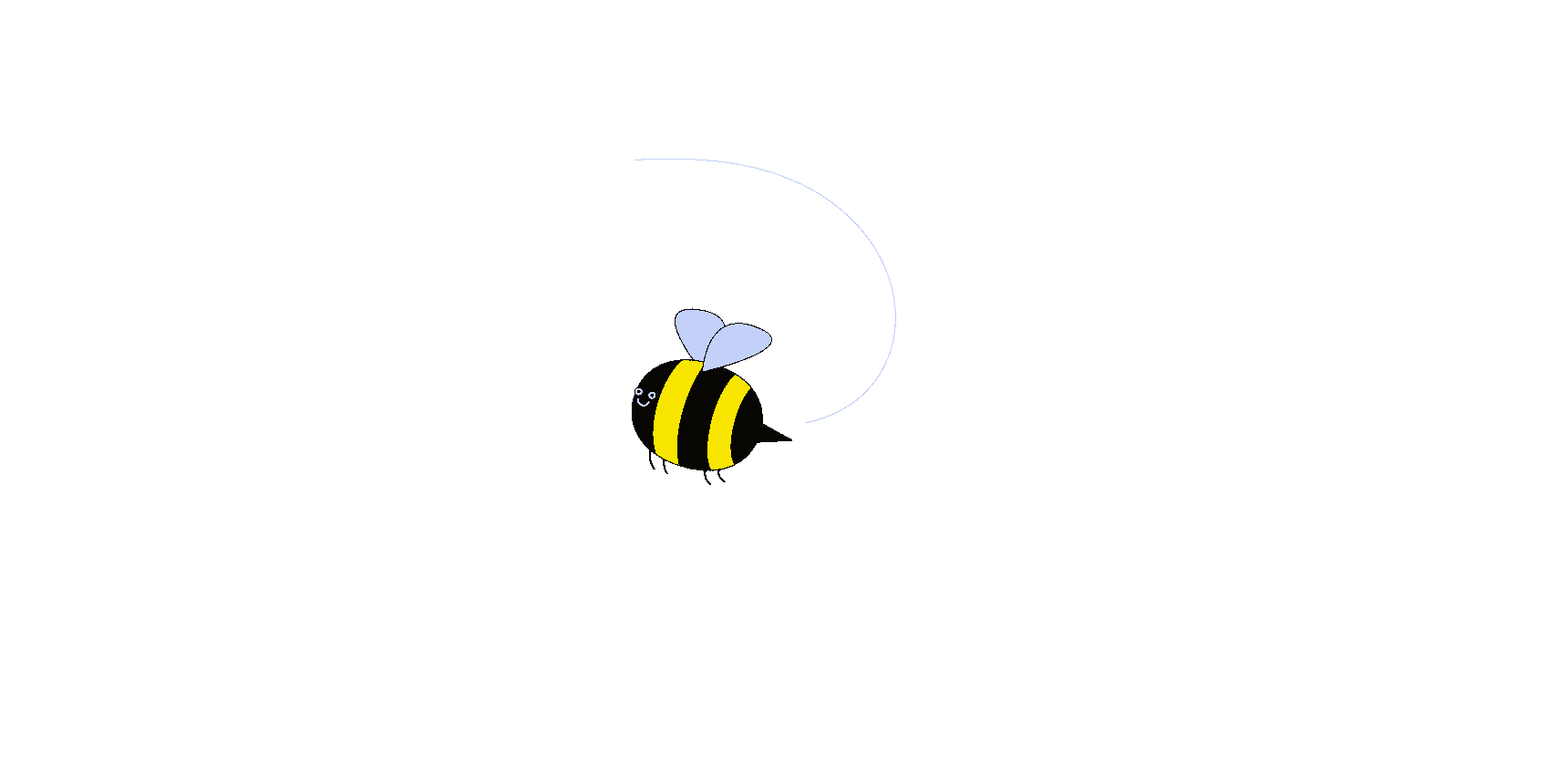 New KBES Website coming in August!
**TO BE COMPLETED IN CLASS OR IN COMPUTER LAB IN SCHOOL ONLY**
Hello, Third Grade Students--
​

​
Technology plays a large role in your learning at Butz Elementary School. We are asking you to participate in an anonymous questionnaire. This is not a test and there are no right or wrong answers. Each year, the feedback we get from all the students is very important to us.
Everyone will have a different set of responses to these questions, depending on his/her different experiences. The last day to complete this questionnaire is October 4, 2019.
Please go to http://www.bbyt.es/H92QL
Thank you for taking part in this important initiative!