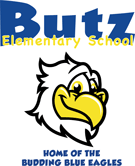 KENNETH N. BUTZ JR.




ELEMENTARY SCHOOL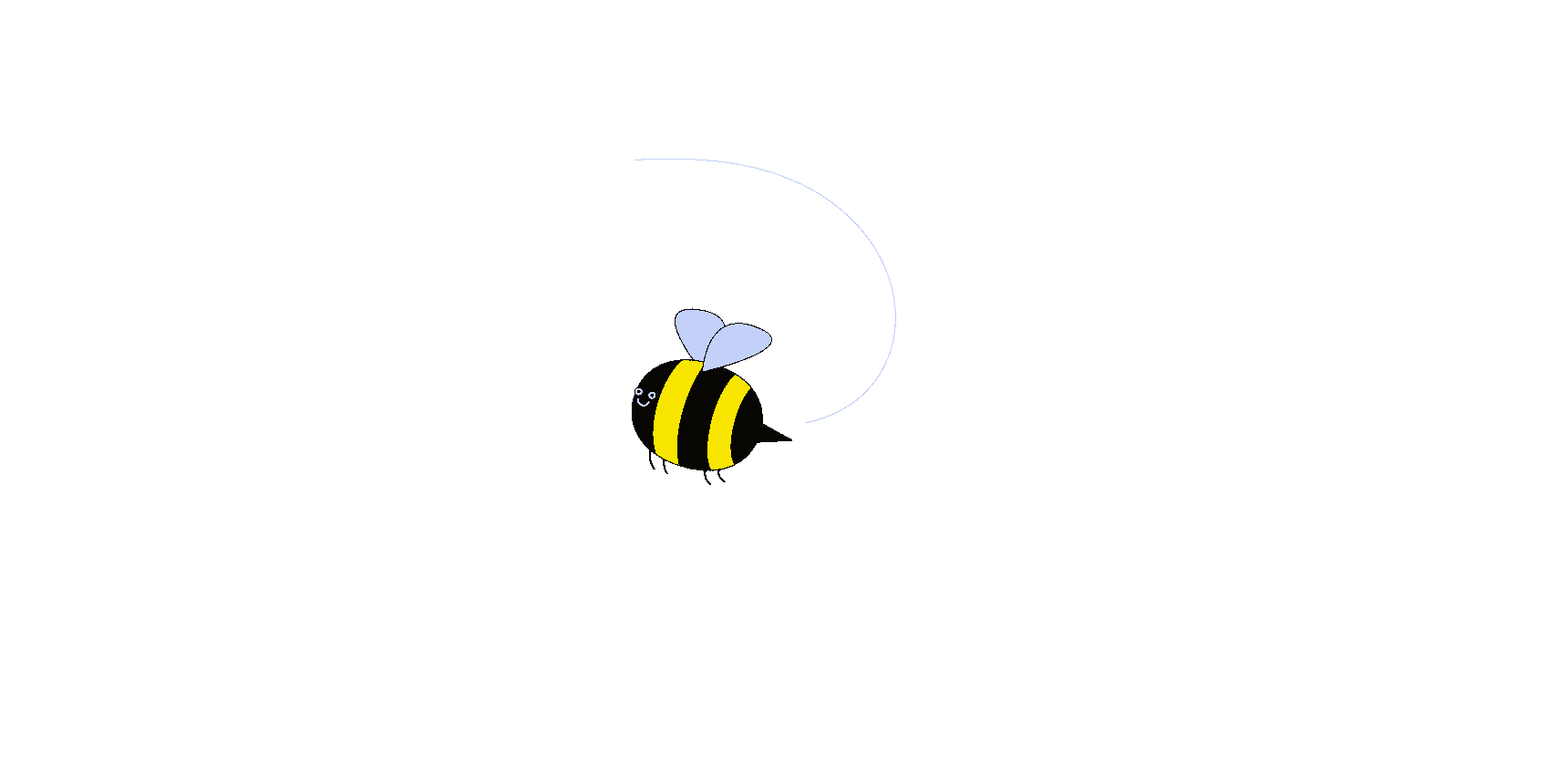 New KBES Website coming on Monday, July 19th!
Summer Hours are Monday-Thursday from
8:00 AM - 3:00 PM
Closed on Friday
​
Please call the office or email Mr. Santos, Principal or
Mrs. Wenner, Administration Assistant
"American Flag"
by Erin Ryan
Red and white with thirteen stripes, Reminds us of our past;
The colonies so long ago, Some thought they'd never last.
​
And then the stars, although they've changed, For the states, both old and new,
On a field of blue they're fifty strong, A home for me and you.
​
So wave your flag, And show your pride and never let it fall;
And remember why we pledge each day with liberty and justice for all.
Celebrate on Sunday, June 20th!
2021-2022 IMPORTANT SCHOOL INFORMATION
Over the summer, NASD Transportation Department will be working to finalize bus runs for the 2021-2022 school year. Since pick-up and drop-off locations revert back to the students' home address for safety reasons, requests for childcare transportation must be submitted each year prior to the beginning of the new school year. This will allow us to complete the bus runs to accommodate child care requests.
ATTENTION PARENTS
The School Nurse, Mrs. Jacobi, needs you to fill out the 2021-2022 Student Health Update Form for the next school year.
​
2021-2022 Student Health Update Form
​
Once it is finished, please send it to the school nurse.
Your iPad's Summer Vacation is with YOU!
​
Students will be keeping their iPads over this summer.

Applications like Lexia will be available for students to use over the summer. A complete list of paid applications that will work over the summer will be released before the end of school.

It is important that students take care of their iPad each day and especially over this summer.

Please view these instructions to take care of the iPad over the summer and each day it is in your home.

It's also important to "unplug" over the summer too in order to make lots of wonderful memories with your family and friends!

If you have any questions over the summer about applications on the iPad, please email Miss Kocher at
2021 KBES Virtual Talent Show
was a huge success!
We have some very talented
students attending KBES!
If you missed the live broadcast or
just want to see it again, the
video is linked here for you to view!
BUTZ PTA sponsored this awesome virtual assembly starring Matt Wilhelm. Matt Wilhelm
is a world-class stunt bicyclist who has
set a Guinness World Record; starred
on America's Got Talent; and has won
numerous competitive awards. He has
a wonderful message
along with some tricks!
​
Enjoy watching and
learning from Matt!
Please use the scroll bar on right to scroll through this agenda. Click on Calendar above in menu bar for a complete calendar of events!
960 Bushkill Center Road
Nazareth, Pennsylvania 18064
Phone: 610-759-1118
Fax: 610-759-0454
Attendance Hotline: 610-759-1360
​
​