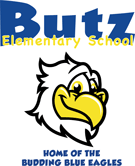 KENNETH N. BUTZ, JR.
ELEMENTARY

SCHOOL
COVID-19 KBES CONTACT PERSON:
Please contact our School Nurse immediately if your child or any family member that resides in your household has been exposed to COVID-19 and/or if your child or a family member has been tested for COVID-19. The contact number for Mrs. Jacobi, our School Nurse is 610-759-1118 X5103 and the school email is (jjacobi@nazarethasd.org). Please reach out to Mrs. Jacobi as a resource for any COVID-19 related questions. Also, check out these two resources:
Health & Safety Plan Summary of Revisions - November 19, 2020

COVID-19 Rolling 14-day Period Case Count Chart
LOOKING FOR KBES MILITARY HONOREES
The KBES Memorial Day Program is going virtual this year. We want to honor student family members, staff, and staff family members who have served or are currently serving in our military. There is a form to fill out so that we can get the honoree's name, information, and a picture. If you do not have a picture to submit, a flag from their military branch will be in its place.
Honoree information will be collected up to and including Friday, May 14th. Due to time constraints in creating the video, no information or pictures can be accepted after this date.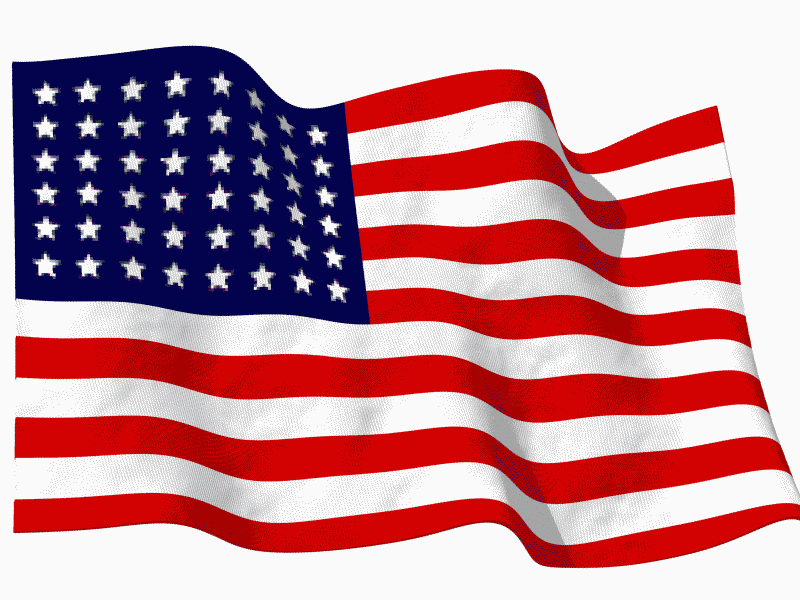 Celebrate on Sunday, May 9th!
NATIONAL SCHOOL NURSE WEEK - MAY 6 - 12
SCHOOL NURSE DAY - MAY 12
Putting on band-aides, Stopping a bloody nose.
Holding on to ice packs, Giving out a change of clothes.
Tirelessly healing all day long.
Just to make sure that nothing goes wrong.
Our children are safer because of you.
Thank you, Mrs. Jacobi and Mrs. Brodt, for all that you do!
BUTZ PTA sponsored this awesome virtual assembly starring Matt Wilhelm. Matt Wilhelm
is a world-class stunt bicyclist who has
set a Guinness World Record; starred
on America's Got Talent; and has won
numerous competitive awards. He has
a wonderful message
along with some tricks!
​
Enjoy watching and
learning from Matt!
Please use the scroll bar on right to scroll through this agenda. Click on Calendar above in menu bar for a complete calendar of events!
960 Bushkill Center Road
Nazareth, Pennsylvania 18064
Phone: 610-759-1118
Fax: 610-759-0454
Attendance Hotline: 610-759-1360
​
​